biuro@tarpol.com.pl
42-200 Częstochowa
Marynarki Wojennej 59
Tel. 004834 3658333 Fax. 004834 3608293

Mascara model 20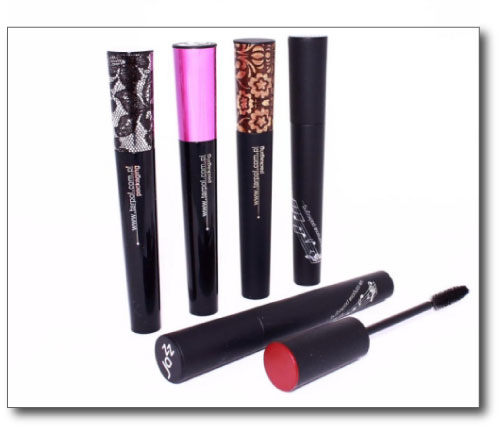 Opakowania mascara
Oferujemy opakowania o pojemnościach od 6 do 12 ml. Możliwość zastosowania szerokiej gamy szczoteczek, tradycyjnych, silikonowych oraz hybrydowych.
pojemność 12 ml
pasujące nasadka stożek 20
możliwość nanoszenia logo na dekielku nasadki
możliwość zastosowania dekielka w innym kolorze niż kolor nasadki
We offer containers with volumes ranging from 6ml to 12ml.
A wide range of brushes is available, including traditional, silicone and hybrid ones.
capacity 12ml
corresponding caps: conical 20
a logo can be placed on the flat end of a cap
the flat end of a cap can have a different colour
Technical