biuro@tarpol.com.pl
42-200 Częstochowa
Marynarki Wojennej 59
Tel. 004834 3658333 Fax. 004834 3608293

Lip Gloss model 5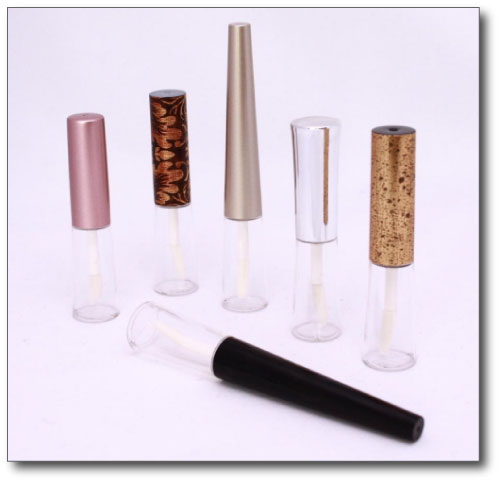 Opakowania Lip Gloss
Oferujemy opakowania o pojemnościach od 4 do 10 ml. Możliwość zastosowania różnego rodzaju aplikatorów tradycyjnych, elastycznych, pędzelków.
Lip Gloss model 5

Pojemność 5ml
Pasujące nasadki : walec, walec zaokrąglony, grzybek, stożek.
We offer containers with volumes ranging from 4ml to 10ml. Various kinds of traditional and flexible appliers and brushes are available.
Lip gloss containers 5
Capacity 5ml
Corresponding caps: cylindrical, rounded cylindrical, mushroom-shaped, conical
Technical