biuro@tarpol.com.pl
42-200 Częstochowa
Marynarki Wojennej 59
Tel. 004834 3658333 Fax. 004834 3608293

Mascara model 11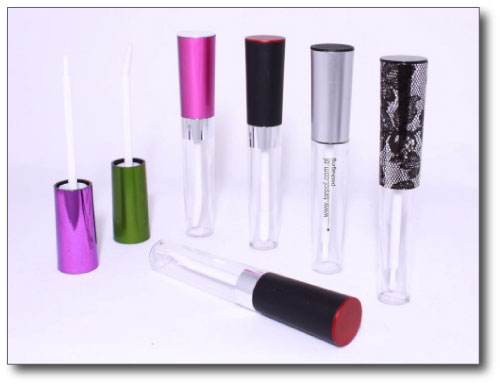 Opakowania mascara
Oferujemy opakowania o pojemnościach od 6 do 12 ml. Możliwość zastosowania szerokiej gamy szczoteczek, tradycyjnych, silikonowych oraz hybrydowych.
Opakowanie 11
pasująca nasadka stożek 20
możliwość nanoszenia logo na dekielku nasadki
możliwość zastosowania innego koloru dekielka
We offer containers with volumes ranging from 6ml to 12ml.
A wide range of brushes is available, including traditional, silicone and hybrid ones.
Mascara container 11
capacity 10ml
corresponding caps: conical 20
a logo can be placed on the flat end of a cap
the flat end of a cap can have a different colour
Technical