biuro@tarpol.com.pl
42-200 Częstochowa
Marynarki Wojennej 59
Tel. 004834 3658333 Fax. 004834 3608293

Lip Gloss model 10 - comming soon!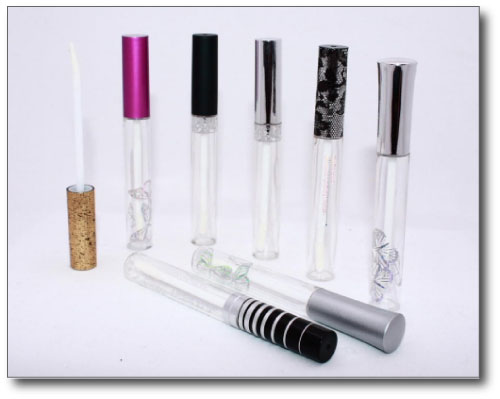 Opakowania Lip Gloss
Oferujemy opakowania o pojemnościach od 4 do 10 ml. Możliwość zastosowania różnego rodzaju aplikatorów tradycyjnych, elastycznych, pędzelków.
Lip Gloss model 10

Pojemność 10ml
Pasujące nasadki : stożek 20.
We offer containers with volumes ranging from 4ml to 10ml. Various kinds of traditional and flexible appliers and brushes are available.
Lip gloss containers 10
Capacity 10ml
Corresponding caps: conical 20
Technical